Hello All,
My first post on here, sorry if i did it incorrectly or posted in the wrong section (moderator please move).
I recently picked up a Bennington 2050sf which i absolutely love. I did some research on best pontoon cleaner and found one called jjv's best. Well, it did work really good, however, while washing it off some landed on my ladder which is anodized. The ladder now has white specs on where the cleaner made contact.
I called them up and his response was "well the product is so new, we are not sure how to get it off", so i turned to here.
Anyone have any idea how to get the ladder back to normal?
I attached a before and after and the ladder, any help would be appreciated!!
thanks again!
Alex...
Before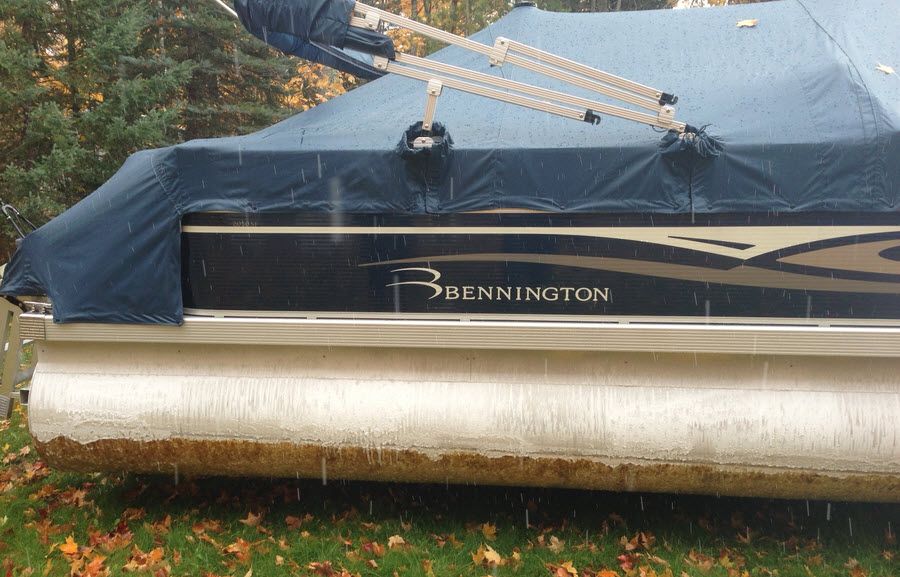 After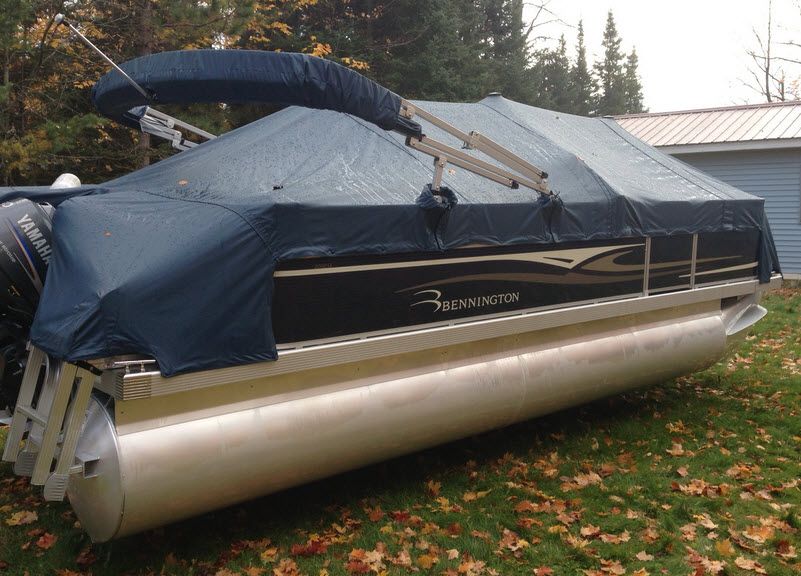 Ladder specks (i tried to wash it off with soap, didnt do anything)