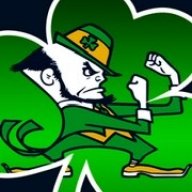 Messages

47
Reaction score

73
Location
Hi all, I have about 35 hours on my new 2021 SSRCX with VMAX 150 with a 2 battery system. I alternate using battery 1 and 2 on even/odd days and pretty religious about it, turning master power off at end of day, etc.

I've noticed the voltage on battery 2 slowly decreasing and now it's down into the 9's with a draw from power steering, even with engine running. Radio showing low voltage alarm. Battery 1 is totally normal, voltage in the 14's.

Basically 1 of my 2 batteries doesn't seem to be getting any charge from the engine. Does this seem like a bad battery or more of a wiring problem? Don't think it's a bad alternator, because battery 1 is fine. Would these issues be covered by warranty?

Thanks!