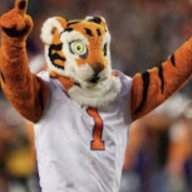 Messages

49
Reaction score

22
2022 SXL 18 with 60 horse mercury. Engine rpms top out at 3600, with 12.5 MPH. Returned to dealer that suggested giving more trim. I tried trimming out but had the same result. It appears that there is no throttle response until the throttle is moved to about 1/2 of the total forward travel. Once that point is met there is acceleration until about the last 1/4 of forward travel. After that point there is no additional acceleration. In reverse same with about 1/2 required before any increase in rpms.

There is a about 70 hours on the boat now.

The dealer said if trimming out didn't get me there then they would replace the prop, but It seems to me the problem is in the throttle.

Any suggestions or thoughts are greatly appreciated.
Did you get this problem fixed