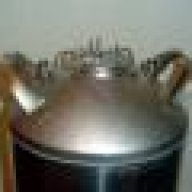 Messages

442
Reaction score

37
These days LED replacements can be bought for nearly any filament type automotive bulb out there. The LED replacements have the benefits of longer life, they draw less current, and give off less heat. In the marine world, particularly with NAV lights, the trick is finding LED replacement bulbs that meet Coast Guard regs for light output. Fortunately there are a few retailers out there that do have certified replacements made here in the US, although they do tend to be a bit more pricey than the more common automotive replacements made in China.
I identified the bulbs used in my Perko port and starboard bow markers as Perko Fig. 71 festoon bulbs, and in the Perko all around light I had a fairly typical bayonet mount BA15D.
Here's a shot of a festoon bulb next to it's LED counterpart: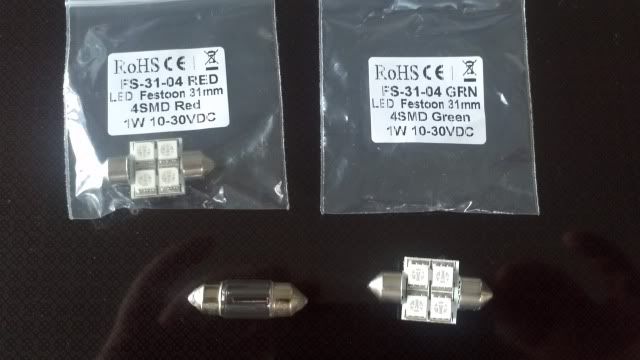 And a close up of the LED: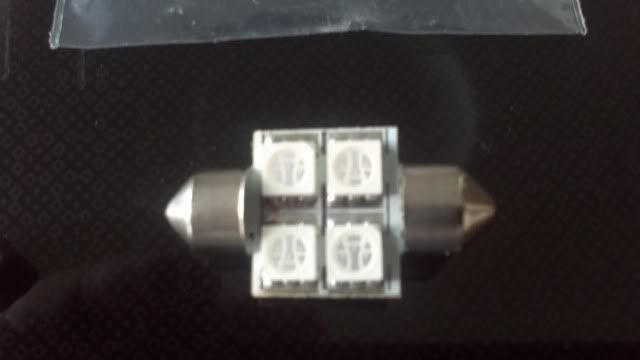 I found it interesting that corresponding red and green LED replacements were recommended for the side markers rather than replacement white LEDs. Also note the wings present on the led festoon bulbs to accommodate enough individual LEDs to put out the brightness level required. These bulbs may not work in every side marker out there, and with mine it was a tight fit.
A pic in action: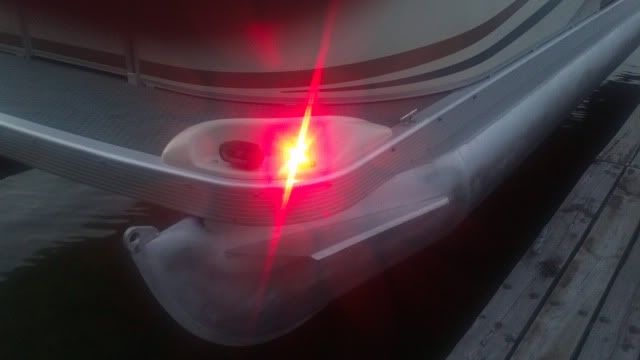 As with any shot of an LED, the pic does not do justice. To the naked eye, the four individual leds are somewhat discernible, which to me is kind of a cool look. The light is also less 'warm', which might be seen in the picture above.
Here's the all around light bayonet bulb and replacement: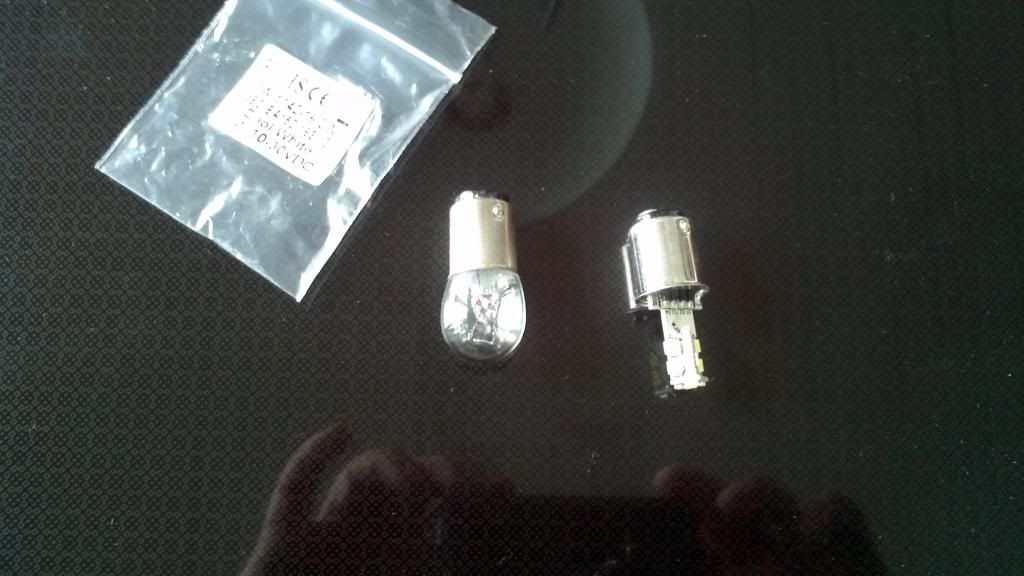 In this close up, you can see that the bayonet style replacement has four wings with LEDs on all sides.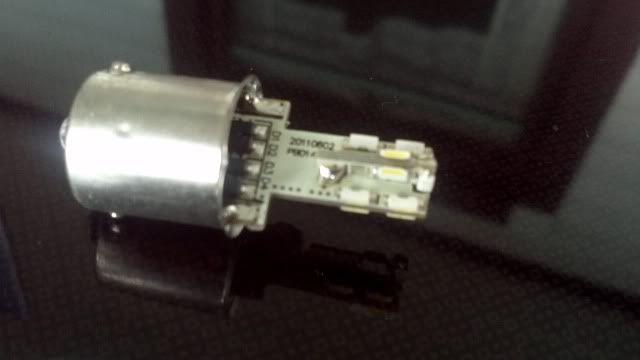 No issues with install of the bayonet style, if anything it is narrower than the standard bulb, although it is a bit taller. Somehow I forgot to capture a picture of the all around light in place. I'll add it in the next day or so.
Overall I am happy with the replacements, they seem to freshen up the nighttime appearance of the boat. Although I am somewhat used to getting comments on the perimeter lights, cupholder lights, and other LEDs I have installed, I was surprised at favorable comments from passing boaters on the nav light replacements.
Last edited by a moderator: