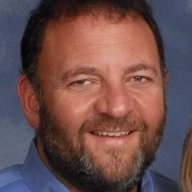 Messages

53
Reaction score

94
I am pretty confident that this plastic piece came from my 2010 Bennington 24SLi, but I can't remember what the heck it is!

Any ideas? 18" long, "T" shape in profile. A couple of holes drilled in it on one leg.

I could be completely wrong and this could be from my house or God knows what. But I keep thinking it came from boat....

I am doing a garage cleanup, and want to either put this back where it came from or toss it.