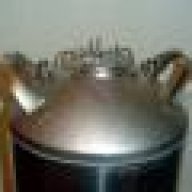 Messages

442
Reaction score

37
Just thought I'd share some storage netting I found that can be affixed to the back of changing room doors, etc. They are made by EZnet (no affiliation) and come in several sizes. Here's a pic of the small white (15" W x 15" H) storage net on the back of my changing room door: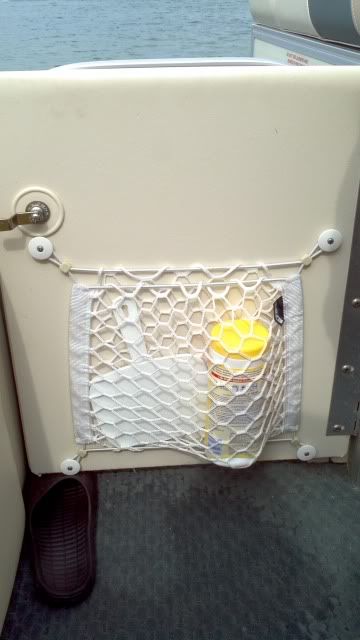 Very easy to install, although the manufacturer left out a step:
"Take supplied wood screws from the packet and discard. Replace with appropriate sized stainless steel screws."
At $5.95, seemed quite the deal to me. They also make a medium (28" W x 15" H) version that is a couple bucks more.
Last edited by a moderator: