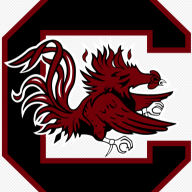 Messages

8
Reaction score

20
As I get prepared for delivery of my boat in a few months, I needed some advice on a few questions. I order a 23' LSBA and wondered about the following:

1. What type and size anchor should I purchase?
2. What size and material docking line is recommended? Is the extra cost worth getting the prespliced?
3. Are the fender covers worth the expense?
4. Any suggestions relative to the line and related accessories for hanging the fenders?

Would appreciate any input!