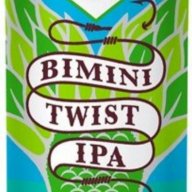 Messages

13
Reaction score

16
My 23SSRCX w/ SPS arrived a couple weeks ago (super excited, can't wait to share pics with all of you) but no 175vmax yet. Ordered back in October. Talked to my dealer today and he has no prediction when the motor will arrive. He did say he has a 150vmax in stock that I could have instead, now.

So, 150vmax now or wait unknown time for the 175vmax...any advice helps!

for reference, I initially planned on a 150 but on this forum I was convinced of "for a few hundred dollars more why not get a 175!?"

thanks!
Hi. I am also waiting on a 175vmax. Have you heard any updates? Thanks!