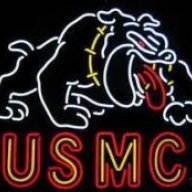 Messages

12,895
Reaction score

6,925
Location
A fresh post on "acceptable" posts is in order. Short and sweet.
This forum has zero tolerance for political discussion, debate, memes, photos, etc ...

Anything directly/indirectly political gets:
1st offense- warning
2nd offense- 7 day ban
3rd offense -14 day ban
4th offense - Permanent ban from forum

Thank you,
The moderating team.