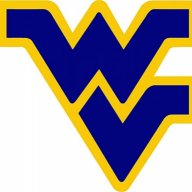 Messages

449
Reaction score

830
Hello, I'm having the same issues with the back speakers. What was the fix for it? It's driving me crazy because they worked and now they don't. Maybe a connection was loose or something. Thanks!
What year and model is your head unit? The Sony on my former 2011 Benny had the most annoying habit -- if you disconnected power, it would revert to a setting where only the front four speakers played. You had to drill down three or four levels in a non-intuitive menu to find the option to enable the rear speakers.
And, of course, I would always discover this as I'm leaving my dock and getting underway. Add glaring sun on the display and my old eyes and it was always a challenge to get it back the way it was.