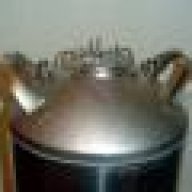 Messages

442
Reaction score

37
I believe I mentioned this in another thread, but thought I'd post it here in this new DIY forum as well. Many have seen the Kicker and Wet Sounds speakers with built in LED 'mood' lighting, here's a first attempt at adding this type of lighting to existing speakers.
While standard single color LEDs can be used, and have the advantage of only requiring positive and negative wiring connections, I previously used RGB LEDs for cupholders, and elected to tie the internal speaker lighting to that circuit/ controller. This allows me to keep cupholders and speaker backlight colors matched.
I used the following prewired single chip RGB surface mount LED available from oznium.com:

The surface mount LED comes with a 3M adhesive backing strip, so installation is relatively straightforward, simply remove the speaker, remove the speaker faceplate, choose a mounting location that allows the LED to shine on the majority of the speaker cone, and adhere using the backing strip. Next carefully run the flat ribbon cable through the speaker cutout prior to reinstalling the speaker. You would then need to wire a 4 conductor run to an RGB controller of some sort, or wire positive to the positive lead on the chip and negative to the color lead desired (Red, Green, or Blue) for single 'fixed' color operation.
Here's a couple pics of a single chip install on some JL Audio speakers.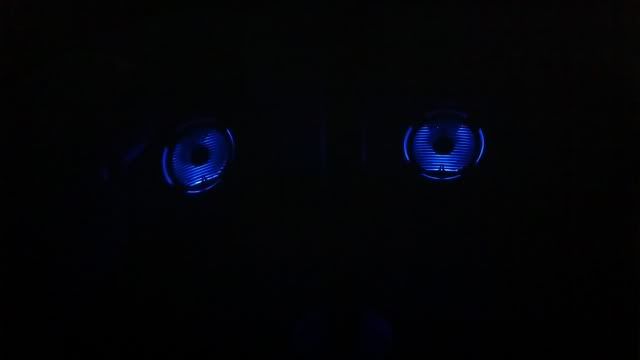 I am pretty happy with the results, although these speakers have an integral tweeter that creates a shadow across the top of the cone.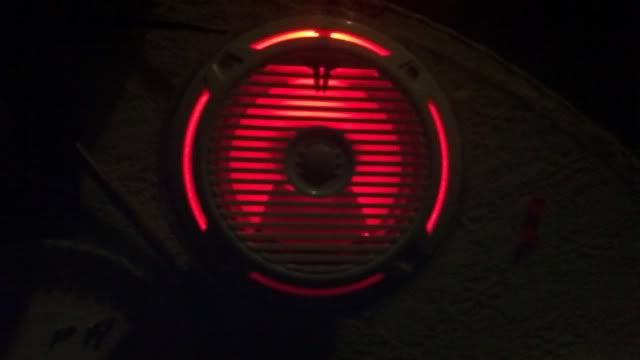 I may revisit this mod after I complete some other projects, and add a second LED at the top.