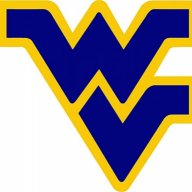 Messages

326
Reaction score

548
A boat full of grade schoolers who think the boat is only a water taxi to a place to play in the sand make it a necessity.
Determined its impossible to get them to clean their feet every time they get in and out. Our 3 kids and usually 3 or 4 of other peoples kids = hundreds of little feet in the boat in a day.
Either spend all day telling them to clean their feet or the wife and I can enjoy the day and not worry about it.
When we beach, we place a large (approx 24" x 16" x 8") Tupperware container half filled with lake water on the beach directly in front of the front porch. Everyone steps into the container with their sandy feet and then up onto the front deck.