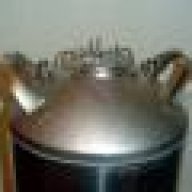 Messages

442
Reaction score

37
A rainy day motivated me to do some small boat projects I have been putting off.
First one, a simple battery upgrade. Pulled the existing group 24 battery and battery box, and added a group 31 in a battery tray. The group 31 barely fits in the existing battery area. Eventually I will install the group 24 in a different area setup as a dedicated starting battery, and add a Yandina auto charging relay. At that point the group 31 will be the house battery.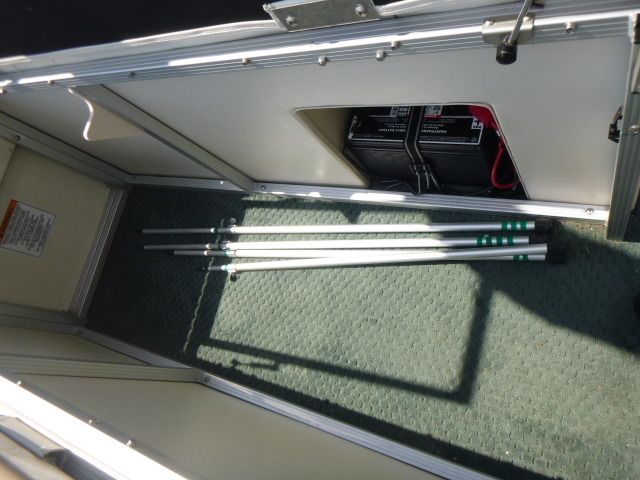 The lack of a good storage area for the mooring cover poles was bugging me, so...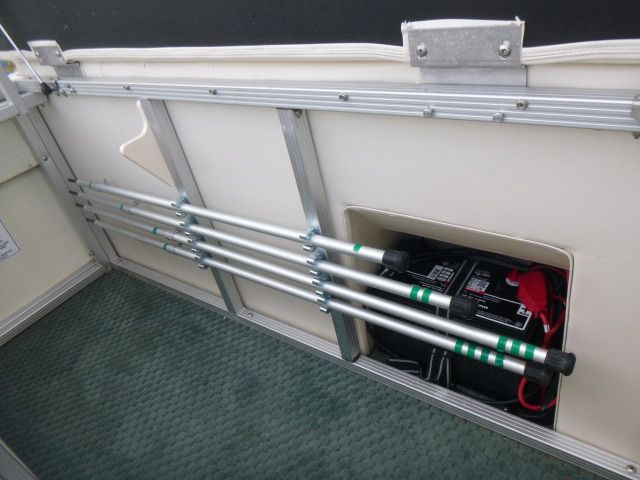 Had to add an additional 1.25" square tubing column. I had bought some used tubing earlier for a different project (I hope it stops raining or I may yet attack that project too). I used JB weld to secure the column, so far it is rock solid.
Last edited by a moderator: