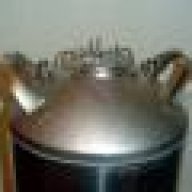 Messages

442
Reaction score

37
Finally got the boat in the water last week, and started my second season projects this weekend. Way up at the top of the list was adding a second battery. The hardest part for me was finding a place I liked to install the second battery. I looked at the changing room, and under the helm, but wanted to save those spaces for other uses. I finally came across the image below at the Bennington website.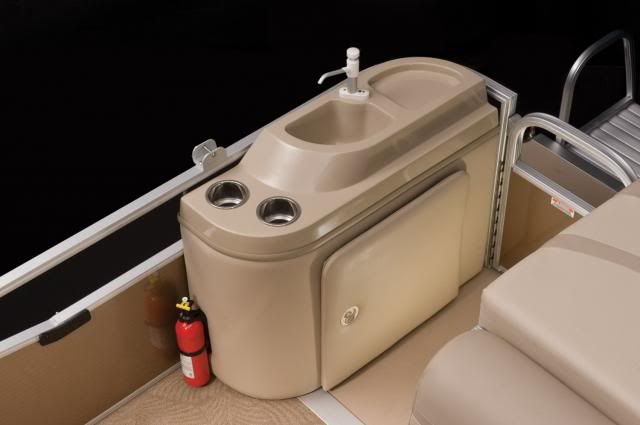 Yup, a Mini-Galley. Called customer service, found a battery should fit, and ordered one up. It arrived last season, but too late to play with. The mini-galley required some modification. ABYC says a venting system or other means shall be provided to permit the discharge of hydrogen gas released by the battery. So I got out my 3" drill.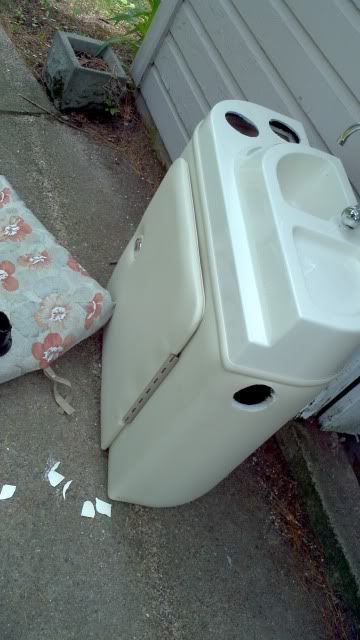 I found some vent covers online for cheap, but white didn't look right.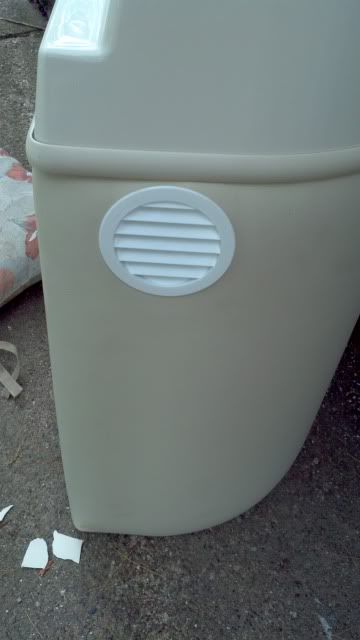 So, plastic paint to the rescue.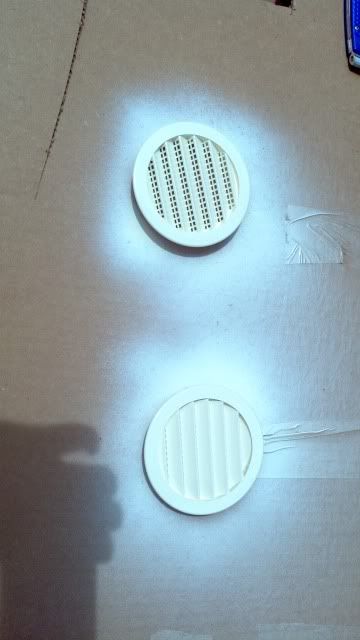 I didn't like the new style SS cupholders, as they did not match the other 8 onboard, so replaced those too. Also I didn't like the hand pump - how to wash hands if you constantly have to pump? So I replaced that too, but this is a thread on adding a second battery, so I'm skipping over that stuff. After mounting the mini-galley, I added a battery tray, drilled another 3" hole, this one through the deck, and mounted a Yandina ACR. BTW, you can see the second lower vent in this pic: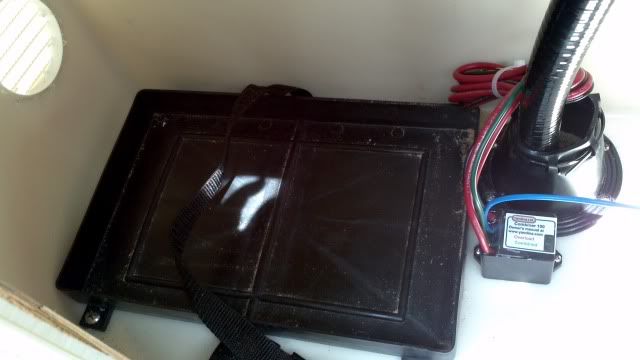 I got distracted with some other upgrades, so that's all I have for the battery upgrade for now. Well, ok, here's a couple shots of the mini-galley in position.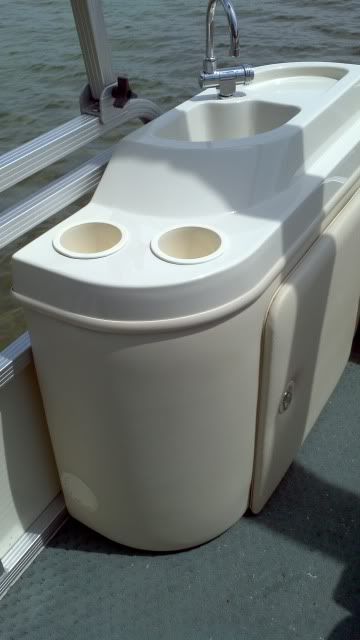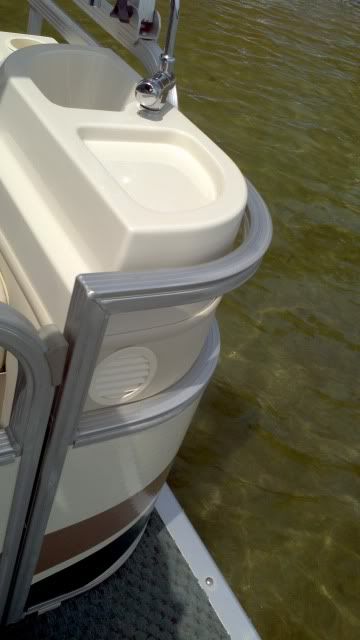 Last edited by a moderator: