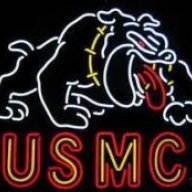 Messages

12,666
Reaction score

6,678
Location
That sucks but it could always be worse..... This should make you feel a little better.

Years back, VP of a local company bought the model house of builder for $900K. They moved in that week and left Fri afternoon for weekend. The washer hose burst (1st floor) and flooded the 1st floor and entire finished basement. I think they estimated appx 40-45,000 gallons of water pumped into house ..... OUCH !!!!

Lesson: don't cheap out on washer hoses and replace them every 5 years or so ......
Last edited by a moderator: